Posted by Aiya Matcha on Jun 17th 2020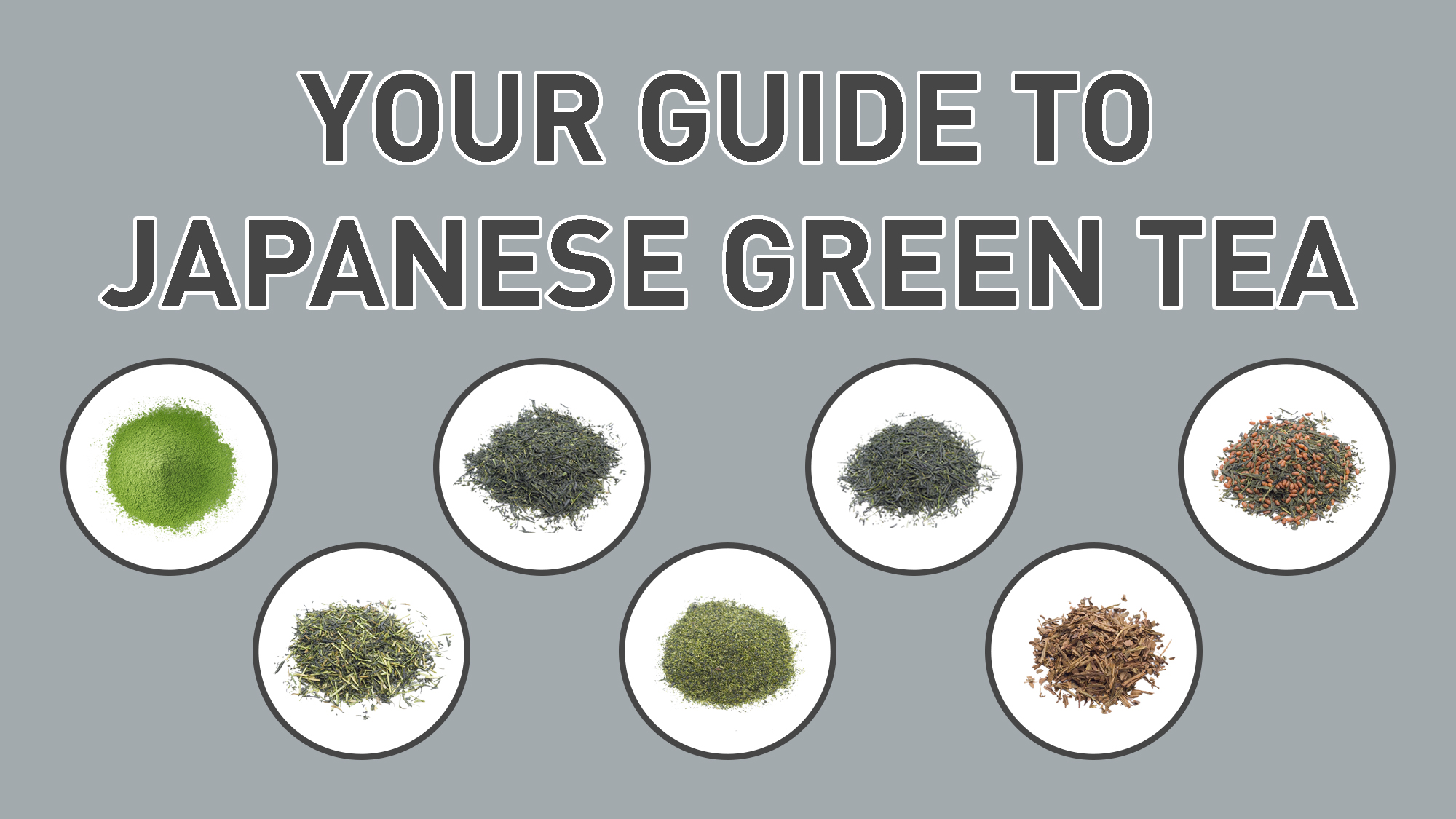 Did you know that tea is the second most consumed beverage in the world? (In case you're wondering, water is the first!) With so many tea types on the market, sometimes it's hard to decide on which one to try next.
Within the world of Japanese green tea, we've narrowed down the bunch and compiled everything you need to know about this refreshing variety. From Matcha to Genmaicha to Kukicha, we've got it all – enjoy!

To download the full size guide, click here.