Posted by Aiya Matcha on Sep 2nd 2021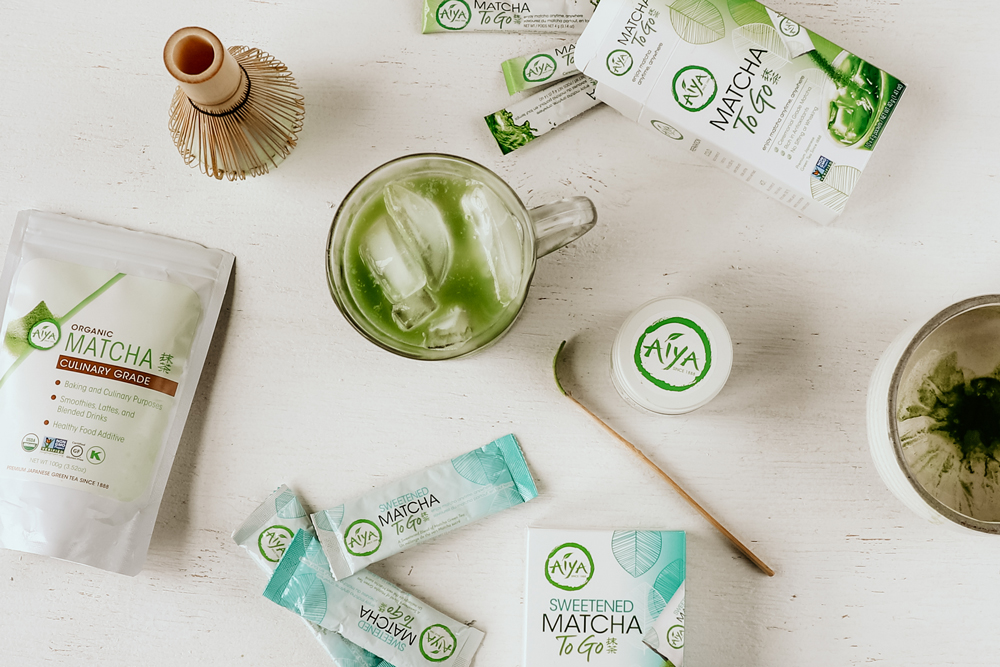 Photo credit: @Bnloveyoga
Stock up on your favorite Aiya Matcha products at your local grocery stores or mix things up and discover something new.
For the month of September, check out these exclusive offers at your local stores such as Choices Market.
Note: Retailers are listed in chronological order of the promotion start date. We recommend calling the store prior to your visit to find out the product selection and availability.
---
Choices Market (Canada)
Temporary Price Reduction
Dates: 9/2/2021 - 9/29/2021
Products: OG Ceremonial Matcha (30g tin), OG Culinary Matcha (100g bag), Sweetened Matcha To Go Sticks
---
Metro Ontario (Canada)
Temporary Price Reduction
Dates: 9/2/2021 - 9/29/2021
Products: Tea Taster's Matcha Infused Gyokuro, Tea Taster's Matcha Infused Sencha, Tea Taster's Matcha Infused Genmaicha
---
The Vitamin Shoppe
15% Off
Dates: 9/1/2021 - 9/30/2021
Products: Premium Matcha (30g tin), Ceremonial Matcha (30g tin), OG Ceremonial Matcha (30g tin), Culinary Matcha (100g bag), OG Culinary Matcha (100g bag), Matcha Zen Cafe Blend (1kg bag), Matcha To Go Sticks, Sweetened Matcha To Go Sticks
---